Designs by Dash can create many of the different varieties of home furnishings for your home. Whether it be a coffee table, console table, side table, bench, or other piece, each is full of character and beauty. Every piece of furniture is meticulously crafted to highlight and showcase the natural beauty of the wood . Only the finest and highest quality lumber are selected. Dash combines experience, talent and uncompromising attention to detail to produce superior works of art that you'll be proud to have in your home.
---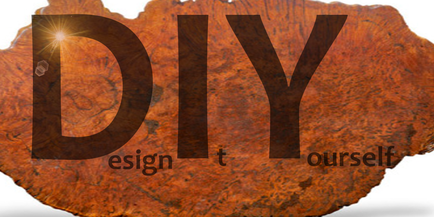 ---
---
Don't see exactly what you like? We both love custom design, and would enjoy nothing more than to bring to life the piece of furniture that you are envisioning. Whether you want to change a certain feature on one of our existing pieces, or you have a design of your own, we would love to work with you.
Please don't hesitate to contact us with your thoughts and ideas!